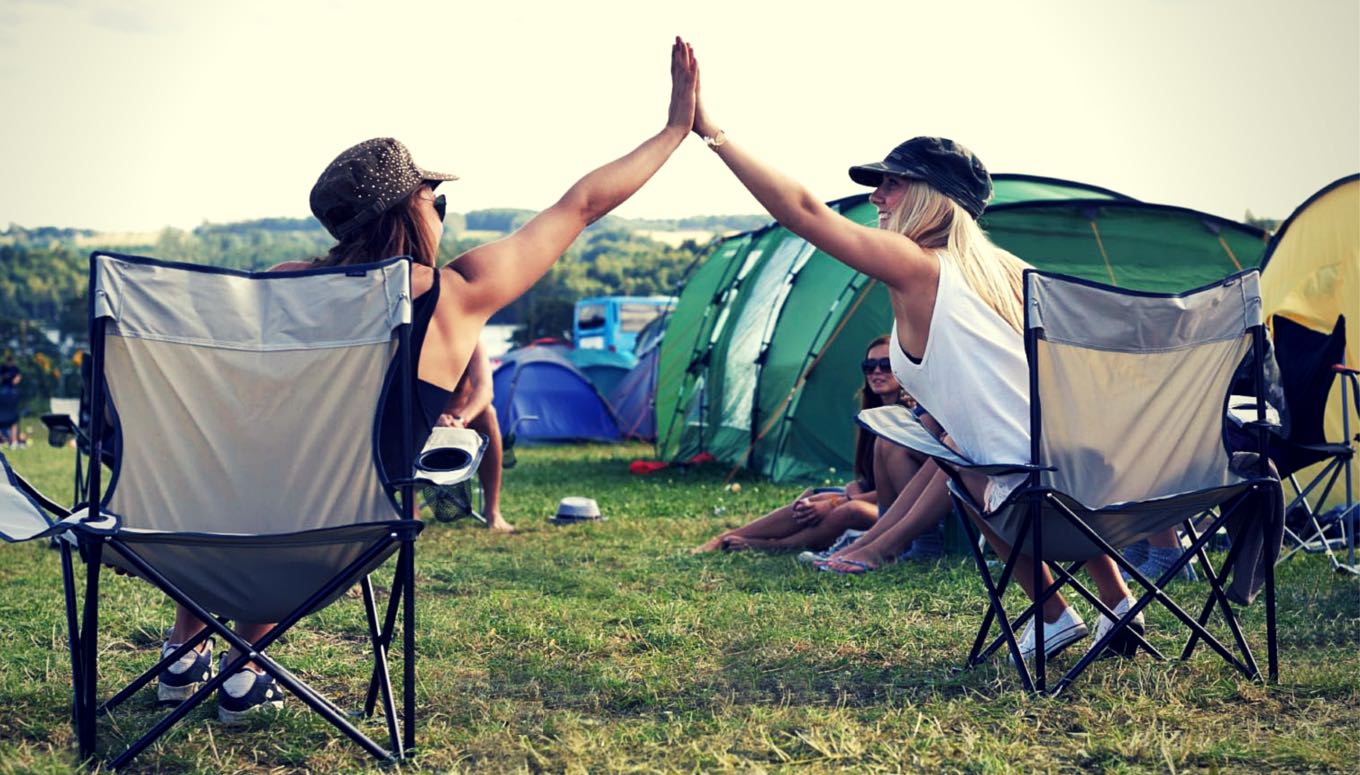 Camping is now available! If you have already bought tickets, and plan to camp, please click here and secure your camp spot today!
Camping Fees
$25 for Car & Tent camping
$45 for Campers, RVs and 5th Wheels
Camping Rules:
For those planning to camp as a group, please plan ahead to arrive together.
Quiet time is strictly enforced from 2:00am to 8:00am Check out time is 10am Sunday, July 22, 2018 unless otherwise stated.
No flames of any kind are allowed due to fire risk.
Plan ahead to stay the night. There will be no re-entry in either RV or Tent Camping areas.
Firearms are strictly prohibited on the festival grounds for the duration of the event.
Please be courteous of your neighbor. There will be an option for Family camping (quiet camp) that will be further away from the venue.
Camper/RV/5th Wheel Camping
RV parking reservations must be purchased in advance.
RV space reservations do not include concert tickets.
Vehicles over 30 Ft, need to call and reserve a spot prior to the event date.
One vehicle per spot.
RV's that Tow a vehicle can drop that vehicle in day parking for free.
Overnight Rv's may arrive starting at 8 am Saturday, July 21, 2018.
RV hookups are not available.
Dumping waste is strictly prohibited.
Tents in the RV parking area are permitted within reason for an additional $5 fee.
RV spaces are assigned upon arrival and specific spaces cannot be reserved in advance. If side-by-side spaces are desired, you all need to arrive together.
The RV space reservation fee covers ONE engine. Additional motorized vehicles are subject to $20 per vehicle per night parking fee.
Tent Camping
Tent sites will be marked. Stay within your marked space. Please be considerate of other campers.
Campers may arrive and set up camp starting at 8 am Saturday, July 21, 2018 You may be asked to consolidate your camping area if you are using more space as defined.
Still have questions? Contact Us!